Taking Care of You Begins with a Clean Visit
We have adopted the following procedures for all meetings at our office, including the appointment we have scheduled with you:
We are spreading out appointments in order to clean before and after every visit.
If you prefer to stay at home, we are more than happy to conduct a virtual meeting. Just let us know by clicking the button below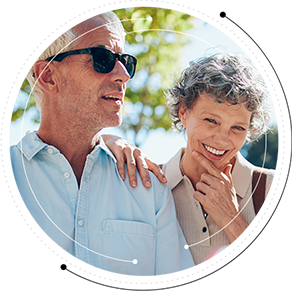 Schedule a visit with one of our team to create your financial strategy today.