We're proud to have been featured in these major media outlets.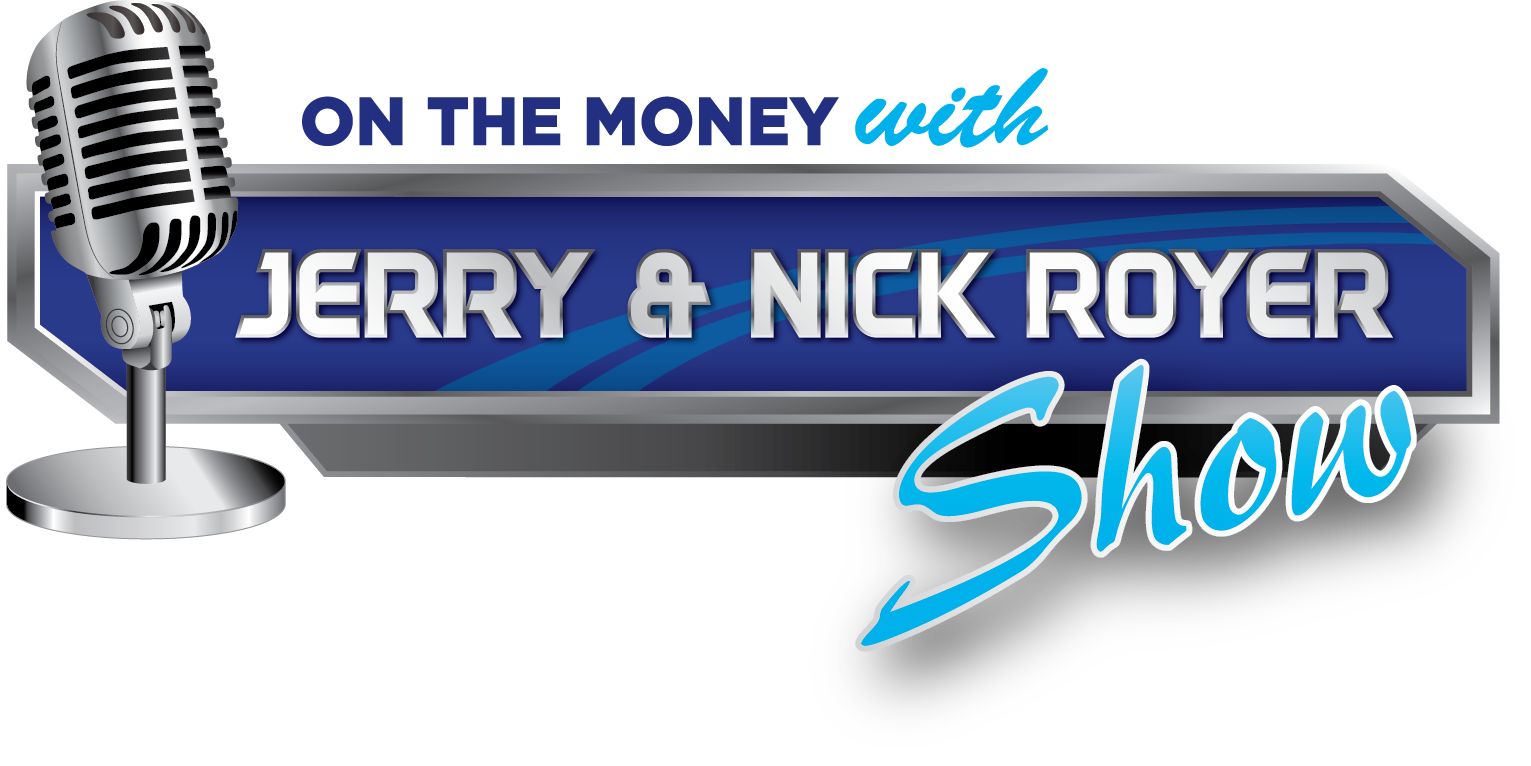 Listen to Jerry and Nick on the radio!
Catch "On the Money With Jerry and Nick Royer" Saturdays from 8 to 9 a.m. Eastern on 660 WORL-AM, 105.5 WORL-FM and 1520 WBZW-AM. Listen on Sundays from 7 to 8 p.m. Eastern on 660 WORL-AM and 105.5 WORL-FM, or click the link below to listen online.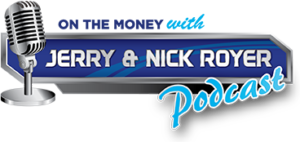 Join America's Father and Son Retirement Wealth Team as they co-host the On The Money with Jerry & Nick Royer Podcast, which is your one-stop show for financial tips and ideas you can use to help get you to and through retirement with more confidence and clarity. Jerry and Nick are TV personalities, keynote speakers, authors, radio show hosts and consumer advocates. Their nationally syndicated radio show airs on numerous stations and coast-to-coast on iHeartRadio. And now you can benefit each week just like thousands of other radio listeners by tuning in to their Weekly Podcast.
Catch up on our Youtube channel!
We're committed to helping you make informed decisions about your financial future.