We're proud to have been featured in these major media outlets.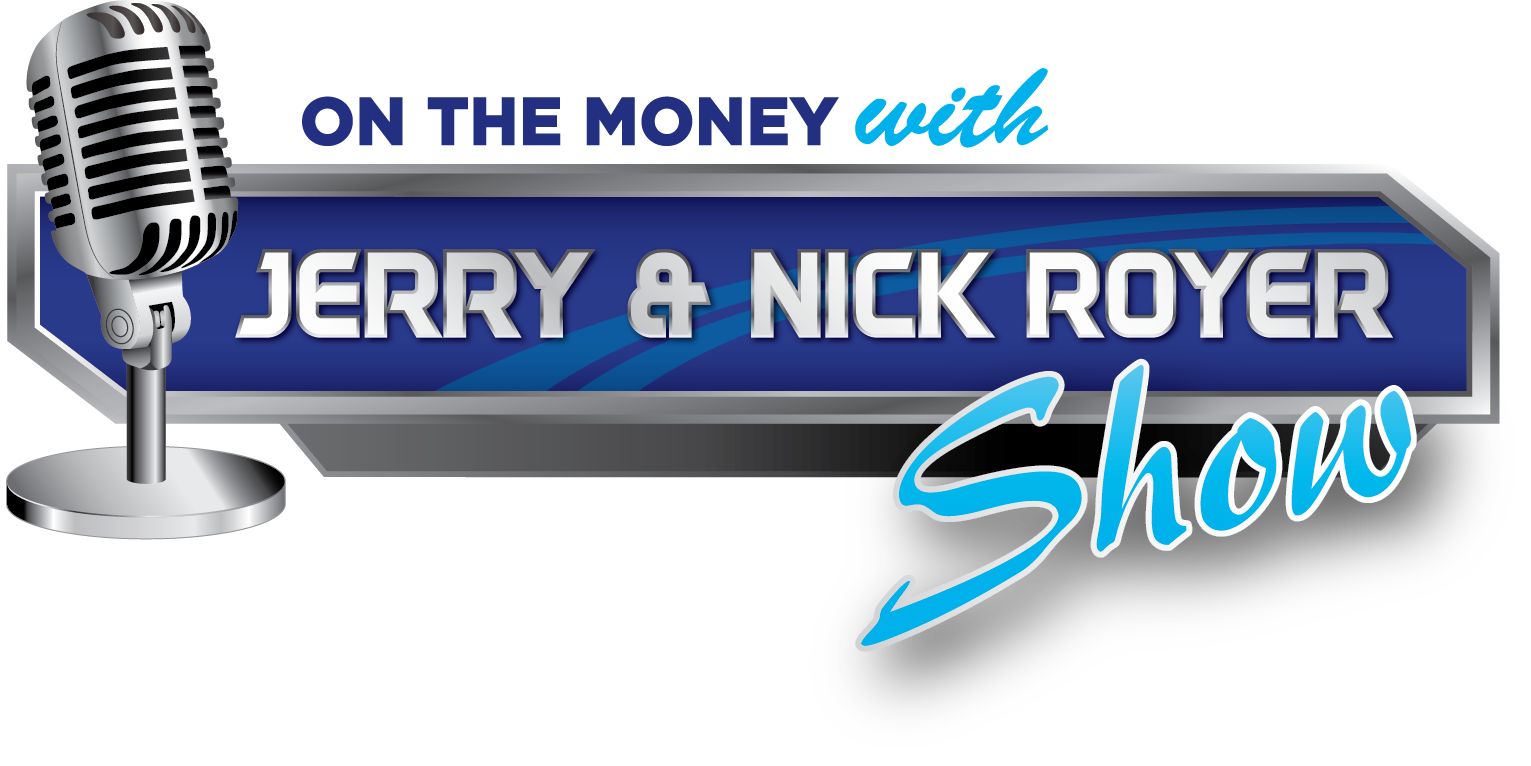 Listen  to Jerry and Nick on the radio!
Catch "On the Money with Jerry and Nick Royer" Saturdays from 8 – 9am and 6 – 7pm Eastern on WORL-AM 950, WBZW-AM 1520, and WORL-FM 94.9. Listen on Sundays from 7 – 8am Eastern on WORL-AM 950 and WORL-FM 94.9, or click the link below to listen online.
Catch the latest episode on SoundCloud!
Catch up on our Youtube channel!
We're committed to helping you make informed decisions about your financial future.
Have questions for the show?