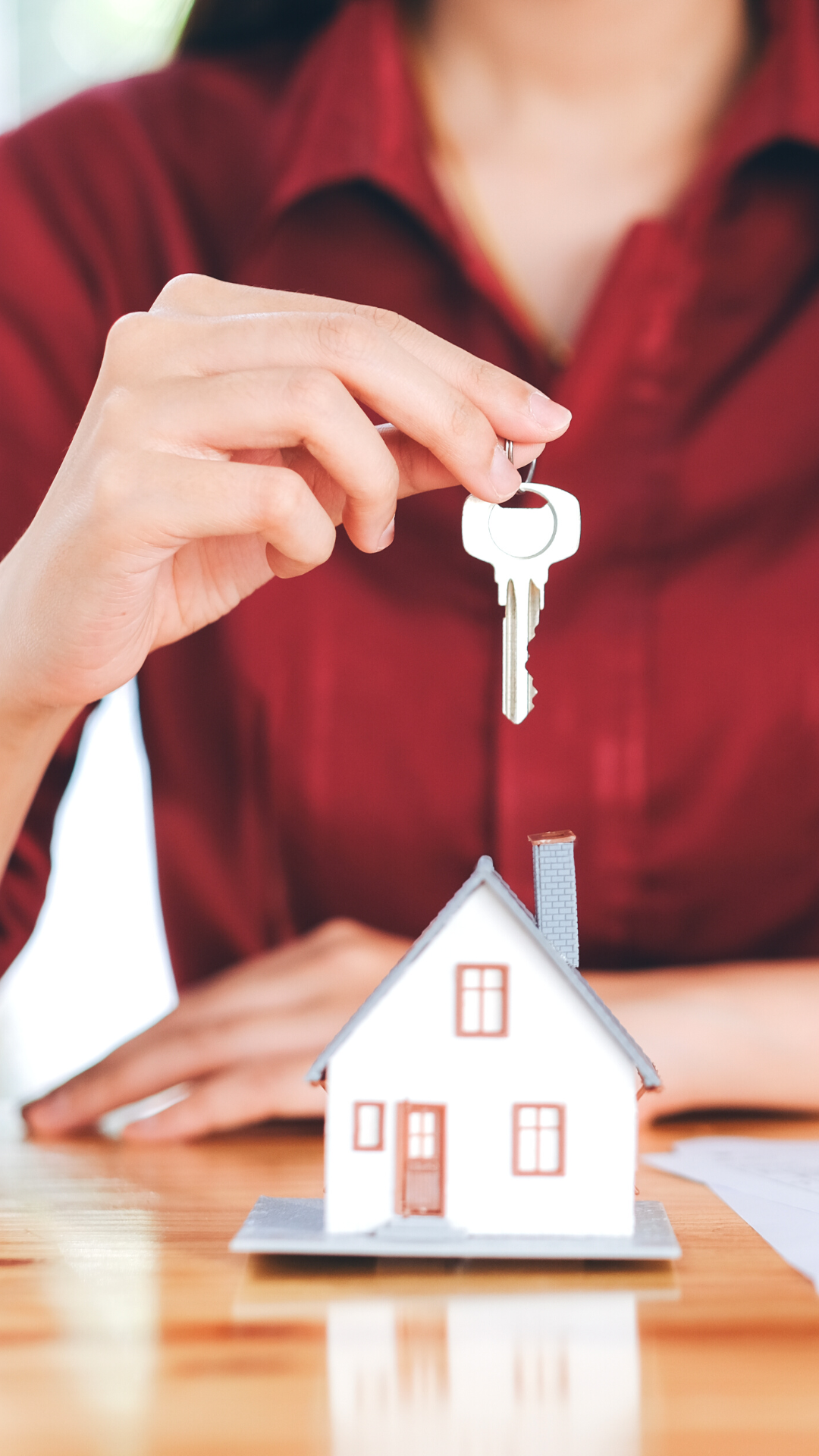 The fact of the matter is interest rates are still low compared to historical rates. Incomes have also increased because of inflation, and homebuying power actually increased by 21% (between 2020-2021).
Considering this data and the ongoing wobbly economy, is now a good time to sell your house?
Have you noticed the price of homes lately? They're strong, and if you're a homeowner, this is good news!
But I bet you're not seeing a lot of change now that the value of your home has risen. Are you?
If you'd like to sell your house and buy another property, is now a good time? Well it could be if you're looking to buy a less expensive house. You may be able to get a good price on your existing home and downsize.
Your profit may be tax free, and you could maybe use it to fund your retirement.
If you're looking to buy a home of equal or higher value, now may still be a good time. But the problem becomes being able to sell your home at high prices while buying a new home at also a high price. Very few "deals" are out there these days.
This will likely turn around and we are already seeing this as the number of homes for sale that are cutting their sale prices has increased dramatically since this time last year.
The housing market won't stay like this forever, and knowing the pros, cons and strings attached could really be the difference between making a good or a bad decision.
Reach out to us if you need help making sure you are making the right choice in the long run!
Ready to Take The Next Step?
For more information about any of the products and services listed here, schedule a visit today or register to attend a seminar.