Ready to take the next step?
Schedule an Appointment Now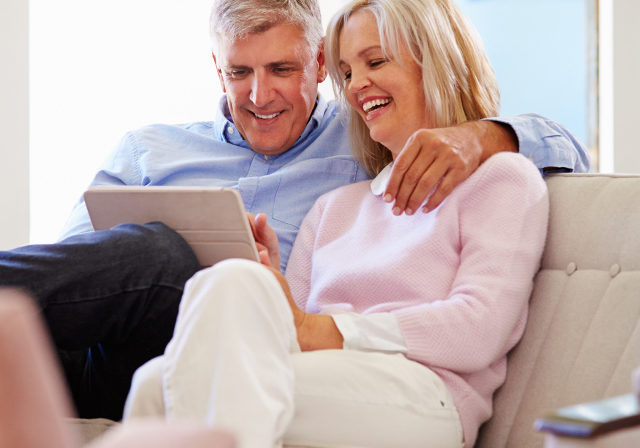 DISCOVER

Imagine what your ideal retirement looks like and explore what's important to you.

EVALUATE

Examine your current situation and determine your retirement income needs.

PLAN

Develop a custom strategy so that you can take steps toward meeting your retirement income goals.
Don't forget to listen to [PRODUCER NAME] on the radio!
Tune into [SHOW NAME][DAYS OF THE WEEK] at [TIME(S)]on [STATION].
Ready to claim your Appointment?
Schedule your appointment today!
[Investment advisory disclosure]
Insurance guarantees are backed by the financial strength and claims-paying ability of the issuing insurance company and may be subject to fees, surrender charges and holding periods.
The information and opinions contained in any of the material requested from this website are provided by third parties and have been obtained from sources believed to be reliable, but accuracy and completeness cannot be guaranteed. They are given for informational purposes only and are not a solicitation to buy or sell any of the products mentioned. The information is not intended to be used as the sole basis for financial decisions, nor should it be construed as advice designed to meet the particular needs of an individual's situation.
Any media logos and/or trademarks contained herein are the property of their respective owners and no endorsement by those owners of [AGENT NAME] or [FIRM NAME] is stated or implied.